•
News
•
Wishing you a Peaceful & Merry Christmas
News
Wishing you a Peaceful & Merry Christmas
Christmas is the season for festivity and happiness, and a well-deserved rest after a rather challenging year! Input Joinery would like to thank all our customers for their continued support throughout 2020 and we wish you a very merry Christmas and a wonderful new year.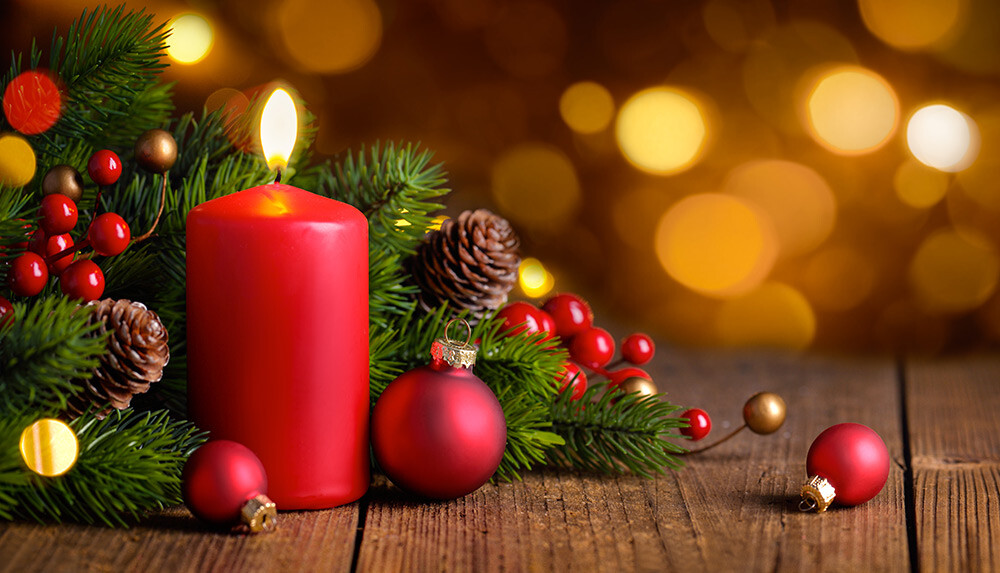 2020 was not what we expected! With businesses facing obstacles we could never have predicted only 12 months ago, we look forward to a fresh start and the many projects of 2021.
Thanks to our dedicated team's hard work through these challenging times, we have continued to be able to adapt to the ever-changing climate. Without our team we would not be able to offer the most incredible bespoke products that range from high-performance timber windows, to custom staircases and orangeries, all crafted for your specific requirements.
At Input Joinery, we pride ourselves on our craftsmanship as well as being able to increase your home's efficiency with quality windows and glazing, making your home cosy over the winter months
If you have any questions or queries, contact us to talk to an experienced member of staff.
From everyone here at Input Joinery, we wish you all a very Merry Christmas and a Happy New Year!