•
News
•
Joinery Trends 2021
News
Joinery Trends 2021
What's Trending For Interiors?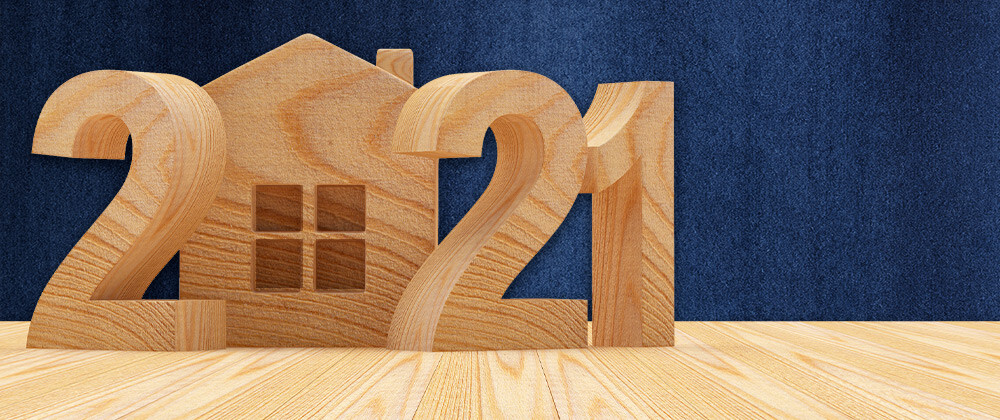 Naval colour - Move over grey, it's all about the blues. Where could you see some Naval colour in your home? A beautiful blue traditional front door, or something more contemporary? A blue front door can symbolize prosperity and abundance, whilst a dark blue door projects tranquillity, peace and elegance.
Light Woods - You've come to the right place; wood is our speciality. Whether you are considering a modern wooden staircase or traditional wooden casement windows, our talented team can create your dream product, bespoke to your requirements
Sustainable Modern Design - We take our environmental and social obligations very seriously, and are continuously pursuing principles of sustainable development.
The heating throughout our factory and offices is produced by burning our own waste; this includes wood shavings, solid waste and the material from windows that have been replaced by us. Using waste in this way also reduces the amount of material going into landfill as well as the number of lorries visiting our workshops.
We have also moved to different timber species, ceasing the use of solid pine for a more laminated material. This has many benefits, including the removal of knots and defects during manufacture and uses around 30% more of the tree. So not only are we producing modern and contemporary pieces, we are working towards being sustainable too!
Statement Pieces – It's time for a statement whether your taste is sleek and modern, or classic and traditional, it's the perfect time to make a statement in your home. All of our designs are completely bespoke, so you can be as bold or as subtle as you like. Discover our full range of timber windows, doors, staircases, and conservatories and orangeries.
Decorative Joinery - Designs are heading in a more ornate direction, sprinkling some regal flair into the ordinary. Take a look at our gallery for some inspiration.
Ready to Embrace 2021?
Get in touch with our experienced team to discuss how we can bring your vision to life, ensuring we create trends that stand the test of time.