•
News
•
Sustainability: Why it's Important to How We Work at Input Joinery
News
Sustainability: Why it's Important to How We Work at Input Joinery
04 May 2022
At Input Joinery, we are aware of the impact that bespoke joinery can have on the environment. Joinery is an essential component of the construction industry, and the manufacturing process of wood can be detrimental to the environment. It is critical to us that, while providing a high-quality product, we do not cause harm.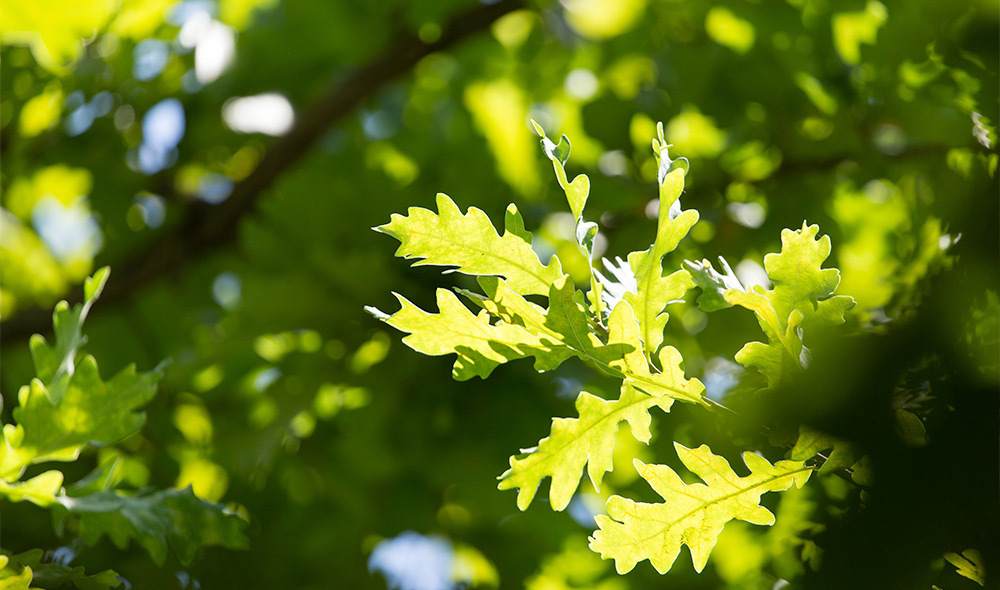 Protecting our Environment
As a natural product, wood is a renewable resource that can be harvested with minimal environmental impact, so long as it's sourced responsibly. Forests that are sustainably maintained and handled with consideration for the environment will help offset the effects of climate change by absorbing carbon dioxide from the atmosphere in return for oxygen. Just one cubic metre of forest can absorb over one tonne of carbon dioxide.
Product Life Span
Building materials such as PVC and aluminium are non-renewable resources that emit large amounts of carbon dioxide into the atmosphere during their manufacturing process. The average uPVC window will last around 20 years compared to a timber window, which should last considerably longer. Our products are made with high-quality timber and will last a lifetime if taken care of and maintained.
Even if you decide to change the look and feel of your home, timber products can be renovated, extending their lifespan, and reducing the need for additional wood. When a timber product reaches the end of its useful life, it can be recycled for firewood or rot away naturally.
Our Responsibility
As a large user of wood, Input Joinery understands the importance of making sustainable decisions to conduct our business in an environmentally responsible manner. By switching from solid pine to laminate material, we were able to reduce manufacturing waste by 30%.
We are also minimising our carbon footprint by heating our factory and office via the process of burning our own wood shavings, solid waste and the material from windows that have been replaced by us.
Make Your Home More Sustainable with Input Joinery
Although there is more to be done, we continually strive to improve. At Input Joinery, we use the latest technology to help us maintain our position as a leading supplier of environmentally friendly and sustainable timber joinery products. Speak to our expert team today to discuss your project in more detail.