•
News
•
Minimise your Environmental Footprint this Winter with Timber Windows and Doors
News
Minimise your Environmental Footprint this Winter with Timber Windows and Doors
As we head into the cold winter months, many look to invest in home improvements to ensure the lovely warmth of their property isn't escaping.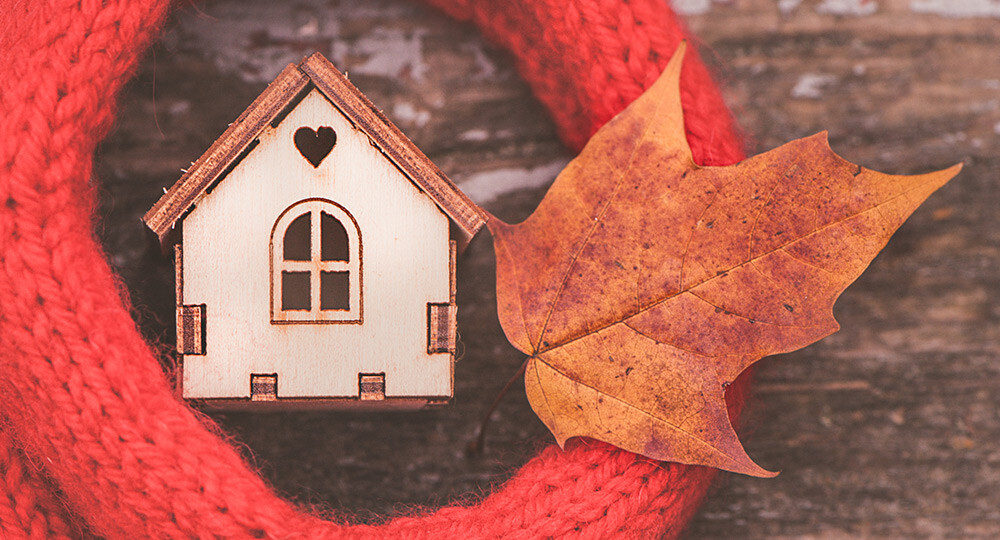 When it comes to replacing windows and doors, timber proves to be a particularly sustainable and effective material, helping to absorb CO2 from the atmosphere.
Timber windows and doors can also outlast any UPVC product when correctly protected with paint or wood stain, minimising your environmental footprint whilst helping to keep you warm over Christmas.
Whether you're looking for a modern or traditional design, our high quality sustainable products can be tailored to suit your requirements.
Why choose timber?
At Input Joinery, we design and manufacture our windows and doors in a range of high performance timbers, including: European Oak, Sapele (Red Hardwood), Laminated Softwood & Idigbo.
Emitting less CO2 in the manufacturing process than its manmade rivals, timber is the only truly sustainable building material available.
Timber is carbon neutral, fully recyclable and biodegradable – providing huge benefits when it comes to your environmental footprint. It is also extremely versatile, naturally renewable, stunning, light and strong to build with.
Our high-quality timber windows and doors also help to ensure:
Added value to your home
Heat retention
Peace and quiet – helping to insulate your home against external noise.
Long product life span
At Input Joinery, you can also be assured that all of our windows and doors are fully security and weather tested in line with Part Q regulations - keeping your house safe and timber protected for years to come.
Have a project in mind? Get in touch with our team for a free, no obligation quote.