•
News
•
Traditional Craftsmanship Techniques
News
Traditional Craftsmanship Techniques
Here at Input Joinery, we pride ourselves on not only our technology but also our traditional techniques, perfected over 40 years of crafting bespoke joinery products.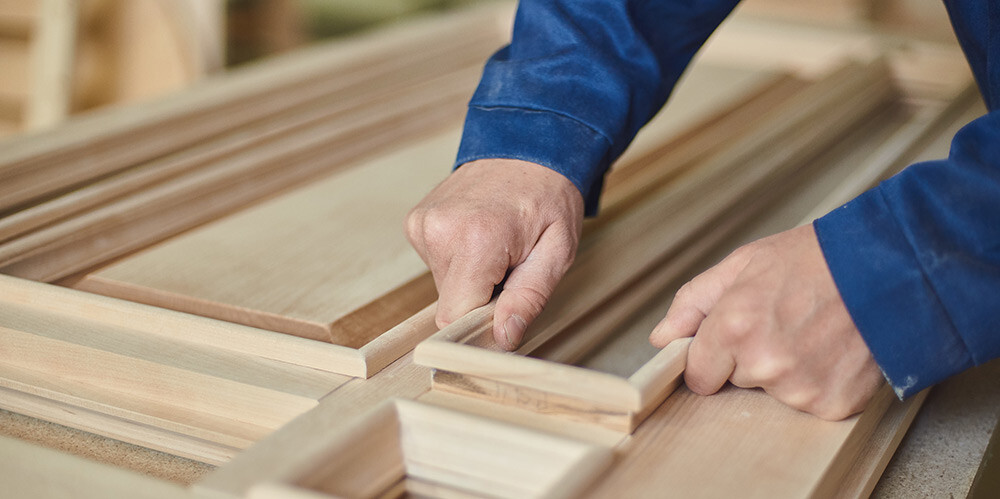 Over the last four decades, we've been training staff and apprentices with our classic craftsmanship skills, evolving these skills to continually improve our products and workmanship. This means that whenever you need a window or door, whether it's a modern or traditional design, our talented staff are able to make your dream bespoke product.
When you buy from Input Joinery, know that every product we manufacture has been made in our UK factory. All items are precisely crafted and meticulously hand-detailed using a blend of the latest crafting machinery and traditional techniques that stand the test of time
By using traditional methods and modern materials and knowledge, we're able to seamlessly fuse the beauty of the past with up to date security methods. Combining the best of the past with the knowledge of the future keeps your home safe and stylish, no matter what design you chose.
Should you need a traditionally designed product, be that a window, door, orangery or conservatory, get in touch with our friendly team for expert advice.