•
News
•
40 Years of Input Joinery
News
40 Years of Input Joinery
2019 is a huge milestone for Input Joinery as we celebrate 40 years of successful trading.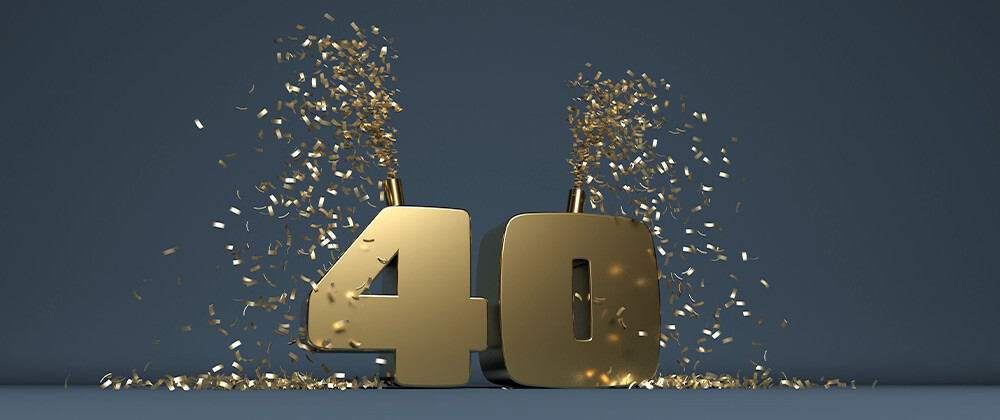 From humble beginnings in a shed on the outskirts of Andover, Hampshire, to our current purpose-built manufacturing / office facility in the rural village of Weyhill. We house some of the most sophisticated modern joinery machinery on the market.
The business was founded in 1979 by Gerald Ruddick who was originally working for a larger joinery company in the area. Gerald spotted a space in the market for bespoke architectural joinery. He felt he could provide an exceptional service, with customer interaction and support always at the forefront of his vision.
One of Input Joinery's strengths has always been to invest in innovation and technology. Most recently we have invested in the latest computer aided CNC machinery, software and state of the art paint shop.
Craftsmanship is a key strength of our business so to assist this, apprentices are taken on most years and trained in all aspects of joinery to keep our heritage in a strong position.
With the determination of the directors and the team, Input Joinery is able to offer an abundance of bespoke beautifully crafted products ranging from:
Timber Windows – Flush casement, stormproof and sash windows.
Timber Doors – Traditional, contemporary, French doors and bi-folding doors.
Staircases – Closed string, cut string, open riser, feature and external stairs.
Extensions - Conservatories, orangeries and roof lanterns.
The possibilities and designs are endless.
Our staff
Input Joinery has always prided itself on staff dedication and length of service, some employees having worked for the company for well over 30 years and many seeing out their working career into retirement.
In 2015, Gerald made a decision that after over 35 years at the helm it was time to sit back and allow the other two directors (Mark Fisher and Martin Ruddick) to take over the business and move it forward into the future.
Mark and Martin bring with them almost 50 years of combined experience in the joinery industry and understand all elements of the business from sales, production, installation and most importantly customer care.
Input Joinery would like to thank all our customers for their loyalty and custom - bringing your visions to reality is our passion. With exciting investments and innovation to create more bespoke pieces for our customers, we're pushing designs further than ever before.
Contact us
To learn more on our latest technology, our bespoke joinery and how we could turn your dream into reality, talk to a member of the Input Joinery team! Here's to the next 40 years!