•
News
•
Skip the Tricks and Treat Yourself to a Home Refresh
News
Skip the Tricks and Treat Yourself to a Home Refresh
As we head into Autumn, the air becomes cooler, the leaves begin to fall, and cosy nights in start to become a regular occasion. It's the season of change, and an ideal time to refresh your home's exteriors with quality fitted windows, before the cold winter evenings arrive.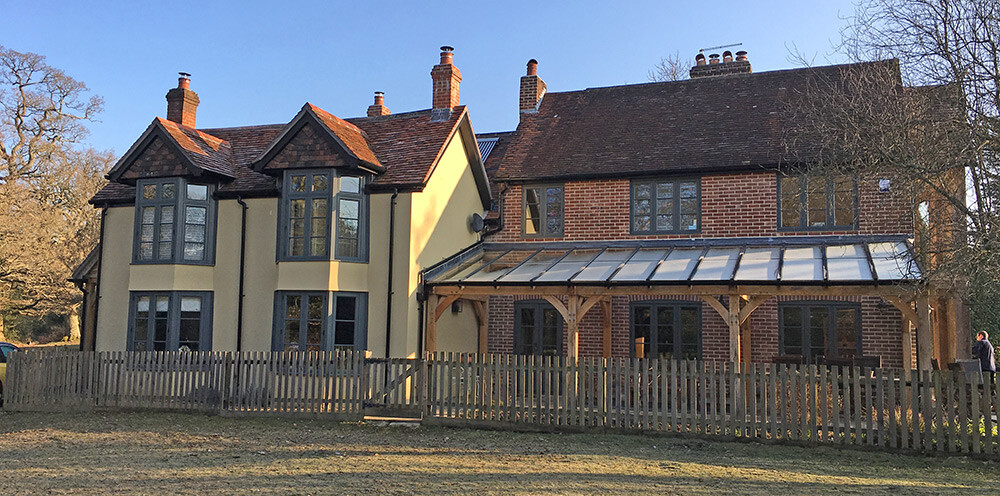 Bespoke Timber Windows
Our bespoke, high-performance hardwood windows add the perfect finish to any exterior, while also efficiently insulating your home and saving up to £150 a year in the process! Combining stylish joinery with traditional craftsmanship, you can be confident that your windows will stand the test of time.
Beautiful Conservatories and Orangeries
And while we have all been spending extra time indoors this year, why not also consider redesigning your home from the inside out by extending your living space? Input Joinery have developed a range of conservatories, orangeries and roof lanterns to help add more light and bring the outdoors in, so you can enjoy the seasonal changes in comfort.
All of our products are made using the latest technology to ensure they reach our high standards. We have a team of skilled estimators and designers at hand ready to assist you throughout the entire process, all the way from initial designs to final finishing.
Making your house a home
With winter around the corner, now is the perfect time to make your house the home you've always wanted. Speak to our expert team of joiners today and bring your ideas to reality. Call us on 01264 771900 or email us at [email protected]