•
News
•
COVID-19 Important Announcement Input Joinery
News
COVID-19 Important Announcement Input Joinery
With the coronavirus (COVID-19) situation developing rapidly, Input Joinery would like to reassure all our customers on the precautions and steps we are taking to ensure its business as usual.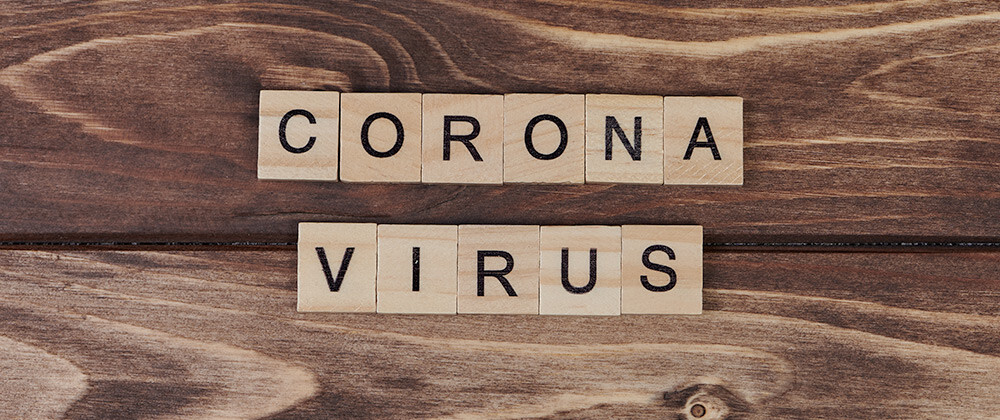 Looking After Our Customers
We have ordered additional materials should the supply chain be affected, to fulfil all orders.
Our friendly staff can still be contacted by email or phone and will continue to support your projects every step of the way.
Visits are still available by pre appointment subject to COVD-19 health checks.

Looking After Our Staff
Our staff's safety is paramount. Their welfare is being monitored regularly and safe guarded.
We are monitoring staff holidays and destinations.
We have introduced additional cleaning and hand sanitation facilities.
We are following the government guidance updates and are actioning as and when these are made.
Input Joinery will continue as usual until told otherwise. We would like to take this opportunity to to say thank you to everyone for their continued support during this difficult time and wish everyone health and happiness.
Please get in touch with our friendly team should you have any questions or concerns.