•
News
•
Cheers to Another Year!
News
Cheers to Another Year!
11 Dec 2021
As we wind down and start to spend our evenings munching on mince pies, we once again reflect on another year gone by. We are grateful as ever for our talented, hardworking and dedicated staff, who have kept things running smoothly, and our fantastic customers, who have provided us with yet another year of exciting projects to work on, from bespoke timber windows and doors, to feature staircases and luxury orangeries.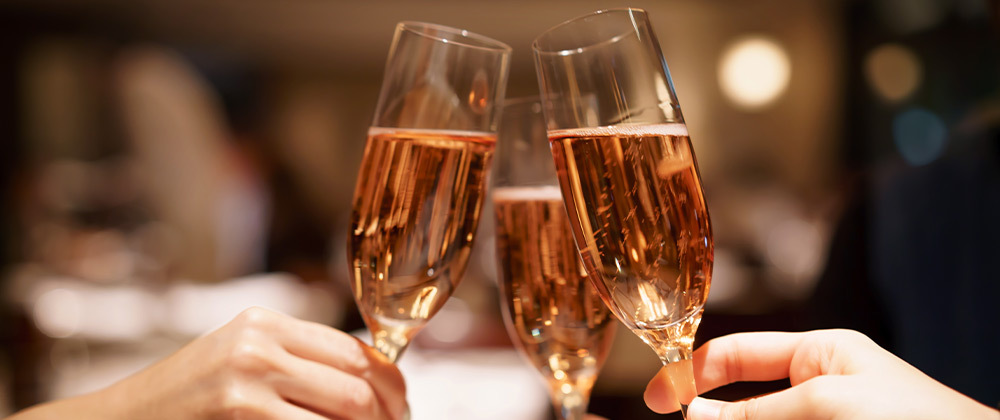 Working Towards Greener Business Practices
2021 was a year of focus on developing a greener working environment at Input Joinery. This included the installation of some exciting new machinery to our current factory set-up, making us more efficient and effective.
We also added a new biomass boiler to our facilities, so that all our wood waste is now burned onsite. The resultant heat is sufficient to keep both our factory and offices warm, and removes the requirement for a traditional gas boiler.
All our factory and office lighting has been changed over to much more energy-efficient LED fittings.
Our fleet of fitting vans has been upgraded to new, more efficient vehicles - with additional vans on order for 2022 to replace some of the remaining older, less economical fleet.
In addition to the above, this year has seen a new Weinig optimising Crosscut Saw being installed to reduce our timber waste and, in early 2022, a new Stegherr CNC cross notching and end scribing machine will be added to the factory floor.
Our dedication to investing in both environmentally friendly practices and the latest machinery continues to support our ethos of quality in everything we do. Not only do we want to ensure our customers receive the highest quality products, but also that our work can be enjoyed by generations to come.
Quality Joinery in Hampshire and Beyond
Over the last 12 months we've covered everything from iconic staircases in the capital city to choosing the right front door for your home; but there's more where that came from! In 2022, we will continue to bring you the best inspiration and information from our world of joinery to ensure your home becomes an inspiration in itself! Whether it's feature staircases, bespoke timber doors and windows or luxury orangeries, our blogs cover it all.
If you're thinking about making changes to your home in the new year, just drop us an email or give us a call to get in touch with one of our team today and find out how we can improve your home with quality joinery! Make sure you also take a look at one of our previous blogs which covers some quick tips on how to keep your home safe during the festive period this year.
And Finally…
From everyone at Input Joinery, thank you and we wish you all a Merry Christmas and a Happy New Year! We look forward to working on even more exciting projects with you in 2022.