Bespoke spiral staircases manufactured to be used in the new tree-houses located at Center Parcs in Longleat.
Three new treehouses at the Longleat Center Parcs have been expertly designed to encompass key elements that are core to the Center Parcs experience; accessible luxury, sustainability and most importantly creating memorable moments for the whole family.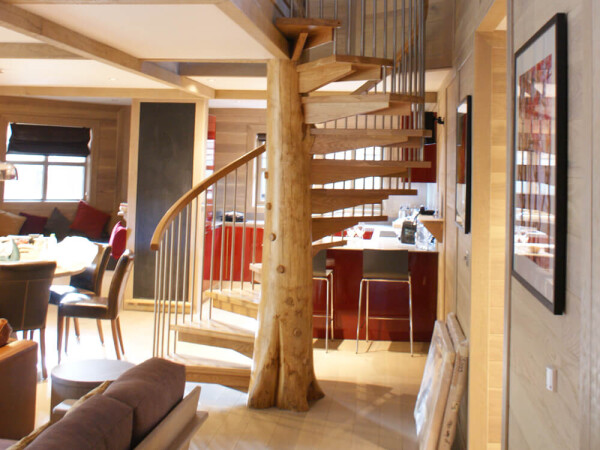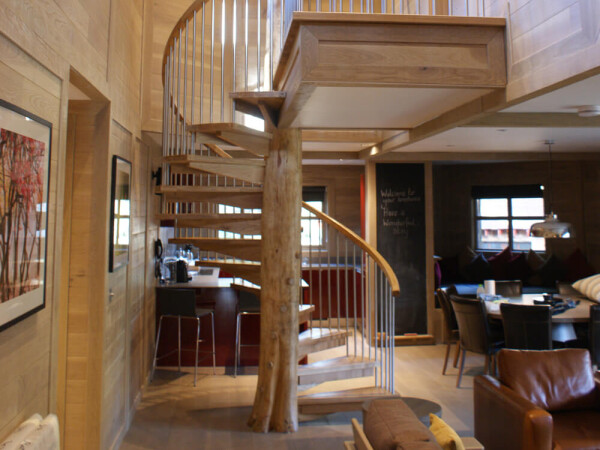 A Treehouse Staircase
This project started out with a substantial amount of research and development to figure out how to manufacture the staircases for the treehouses, to ensure that all three flights matched perfectly.
The flight of stairs in the treehouses came from a de-barked tree trunk, supplied to us for use on this project. These flights were hand manufactured in our workshops by our expert staircase team. It wasn't an easy job to undertake, but the finished articles speak for themselves.